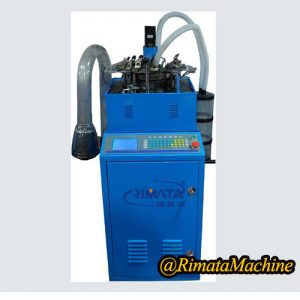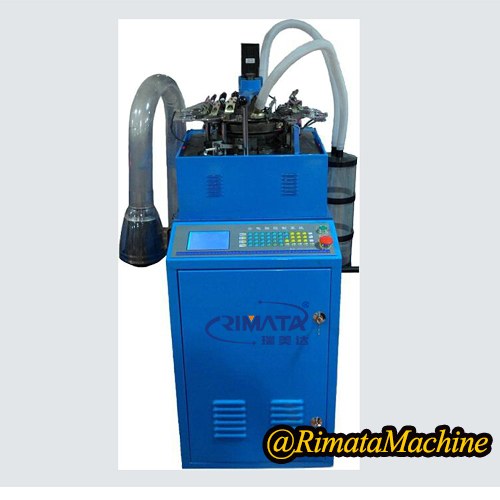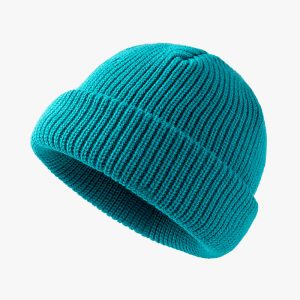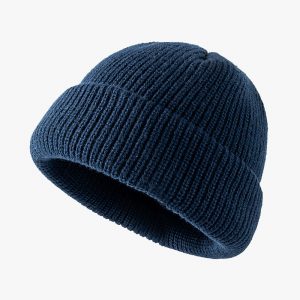 Beanie Knitting Machine
Beanie knitting machine can make hat in stripes by placing different yarn in different position. It is fully computerized, double knits, applies acrylic, terylene, bulked yarn into hat, hat length can be cut according to your need.
Machine's Features
Full Automatic
Easy operation
High output
Exquisite finished hat blank
Machine's Parameter
Cylinder Diameter
173mm
Feeders
6
Needles
144-368N
 Working Speed
80-120R.P.M
The Jacquard Color
Max 8colors jacquard in the same line
Colors
Possible of colors more than 16 on the same piece
Driving System by Servo Motor
0.55KW
Electronic
220V/380V 3-phase
The pattern design software is compatible with different computer system and Laptop etc.
Automatic Re-cycling oiler, Automatic counter
Stop Motion for
Yarn breakage, knot, needle breakage etc.
Sample Images
Video